Barnyard Organics is a distributor of General Seed Company's products for PEI.
https://www.generalseedcompany.ca
To order your cover crop, forage, or turf seed, contact Mark with your order.
Availability of Items vary seasonally, have your order prepared at least two months prior to your planting schedule.
Please note that most seed comes in 50lb bags.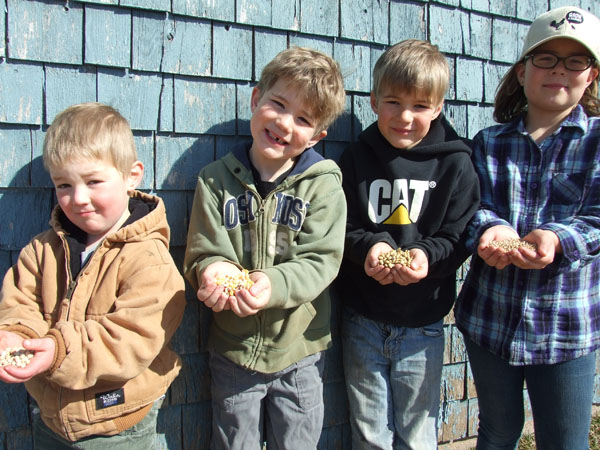 ---
General Seed Price Lists:
To place an order, email or call Barnyard Organics (902-887-3188).